This October I will be playing the Lancaster Blues fest in Lancaster PA! October 15-17. This line up is SERIOUSLY incredible and I will be drooling over the music of some of my favorite musicians that weekend! I will also be hosting a slide guitar workshop Oct. 14 in Lancaster- more details tba.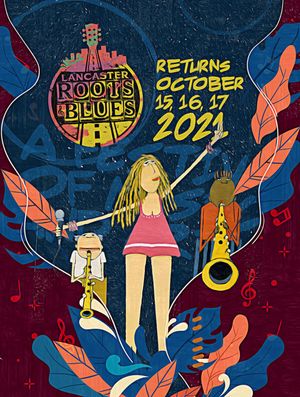 IF YOU ARE IN THE PA AREA (surrounding states okay) and want to host a house show in October please email me at sarahrogomusic@gmail.com 
I have an exciting drop for my SUBSCRIBERS (only $5 a month and helps support me). I was toying with the idea of doing a zoom concert or something but that involves glitches, finding the right time for people to listen, and more. Besides, Ive been more on the train of thought of wanting to guide people away from excessive social media use and into the experiences of their life... 
So I have created a high quality audio concert experience for my subscribers. Its a 40 minute concert you can stream any where, any time. So you can enjoy this uninterrupted stream of songs and stories while you unwind at night or take your last long car rides of summer. This is just the first of many and they are always available to my subscribers. 
Click HERE to subscribe and listen. (My subscribers also get exclusive guitar lesson videos and other content) I do this to sustain myself as an artist in an age where not only royalties don't pay much, but also to offset the income loss as a musician in a pandemic. 
Thank you all SO much for being patient with me. I'm not releasing new music for a while because I'm finding myself in so many beautiful ways! 
With Warmth, 
Sarah Rogo aka ROGO <3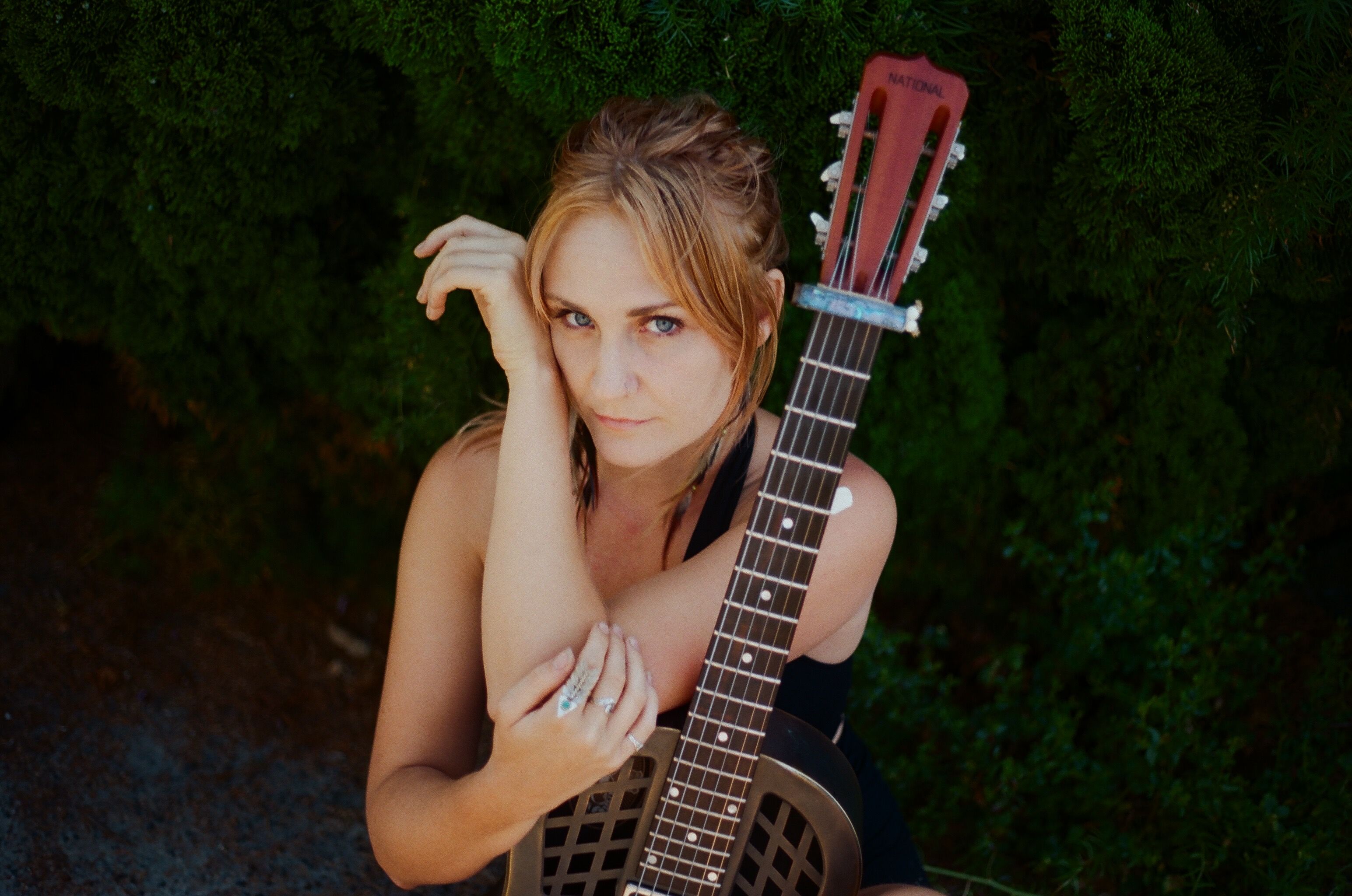 Follow Sarah on Bandsintown: